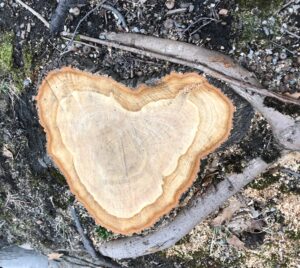 Build resilience through the challenges.
Feel less alone.
Uncover your true self.
Heal connections with loved ones.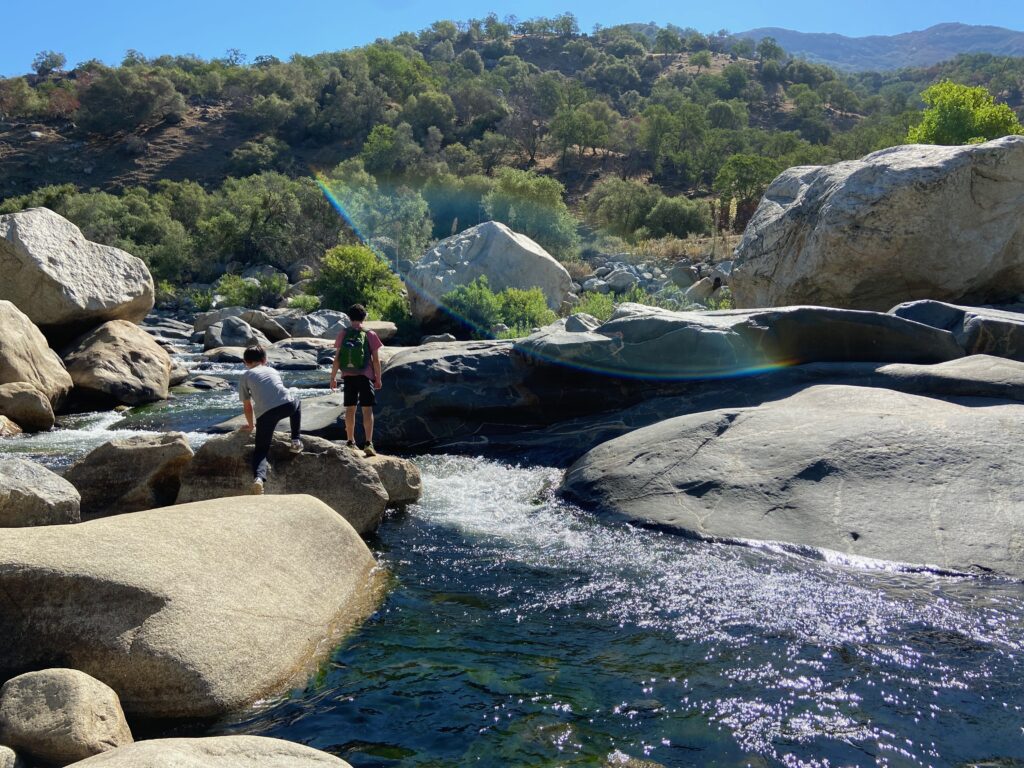 Trysa Shulman & Associates are a team of dedicated professionals who offer authentic connection and committed partnership to guide you through the steps towards feeling better.
Therapy should be an empowering, positive experience. Your brain works best when you feel safe. Together we engage your curiosity, build compassion, and help bring greater clarity to your life and relationships.